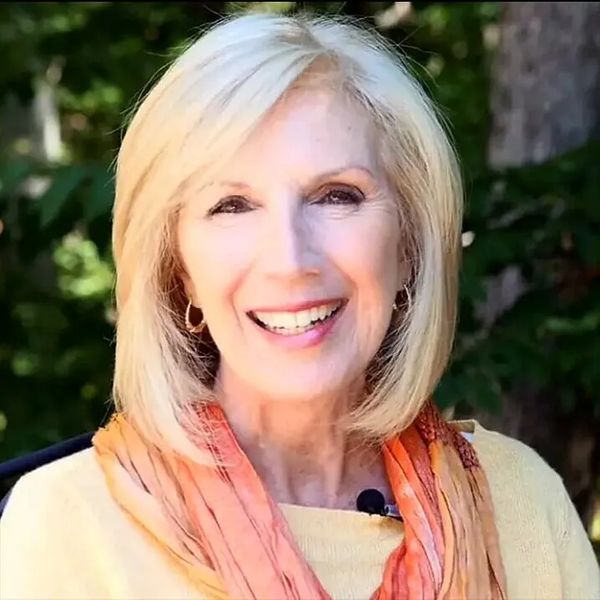 I was lucky enough to be raised in a musical family where my father was a prolific composer. His influence, full of beautiful melodies, rich chords and compelling lyrics, coupled with my background in music studies at McDaniel College gave me the initial tools I needed to start writing my own music. I am predominantly self-taught, having little formal training in composition, but have studied orchestration with acclaimed composer Saunder Choi . I have had the honor of composing for several top soloists in the Boston area to include Angela Yam and David Rivera Bozon who have performed my music throughout the country. Two of my large works received world premieres in 2022, the same year I received The American Prize in Composition Award as a finalist for my large choral composition, Journey to God.
I also love to write words and have experienced success in having my poems, plays and books reach performance and publication. That affection for words has encouraged me to write original texts for almost all of my compositions which I have found to be immensely rewarding.
I have a spiritual thread deeply ingrained in my soul, which is evident in my lyrics and music overall. I must move the listener to someplace they are not…creating a deeper connection to life and each other or the work is discarded.
I continue to receive positive feedback from conductors and singers as they discover my music. I welcome you to join me on this journey.
"Carol's music electrified the audience during one of one of our most successful concerts in a decade. It was an honor to present an entire program of works by this illustrious composer."
— Timothy Steele - Conductor, Pianist, New England Conservatory Faculty
"Carol Koffinke's music is both accessible and fresh, full of surprising and beautiful sonorities and creative rhythms that make the music come alive through her texts."
— Karen Harvey – Conductor, Pianist, Composer
"Carol is an incredibly receptive artist eager to create spaces of aesthetics based on collaboration, discovery, questioning, and reflection. She is an outstanding artist who masterfully creates expressive art pieces in both the written word and music. She has a high-skilled passionate creative style that reflects the dramatic content of the pieces in deep detail through her language, highlighting the artistry of her performers."
— David Rivera Bozon, tenor
"As a composer, Carol crafts music that highlights the many ways of communicating through tessitura and tone that allow a singer to utilize their full range, but also sensitively sets the text in ways that suspend the depth of the poetry interwoven with the harmonic complexities in the score - her music is a singer's dream."
— Alexandra Dietrich, Mezzo Soprano
"Carol's music is transcendent and able to capture a myriad of experiences."
– Keith Brinkley - Baritone